Pam Sammons
Manual Medicine Practitioner
Craniosacral Therapist
Mindful Meditation/Holistic Coach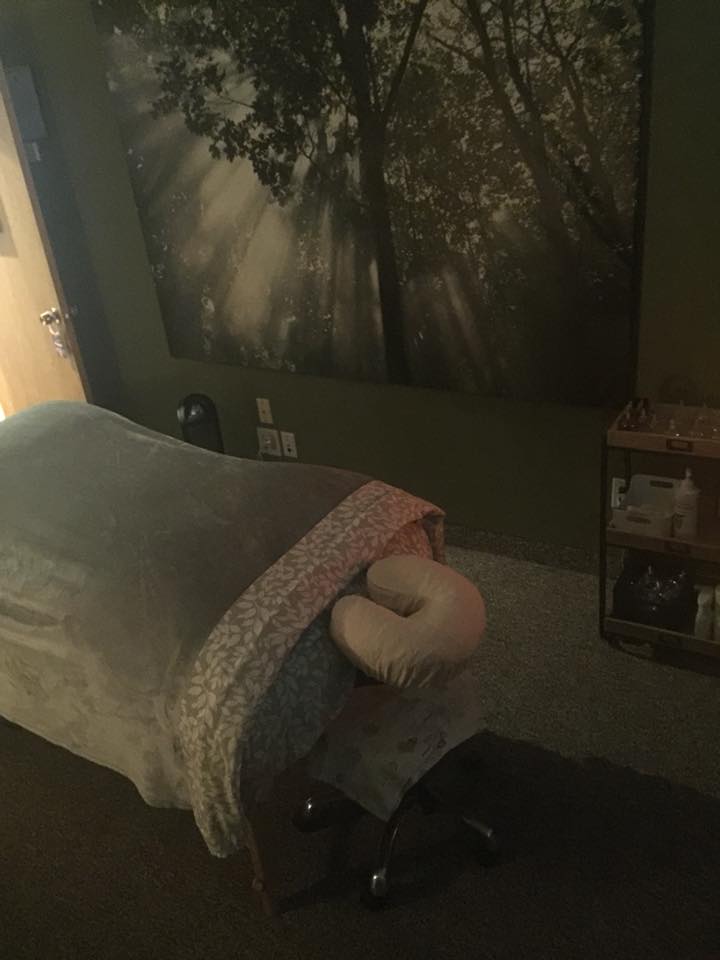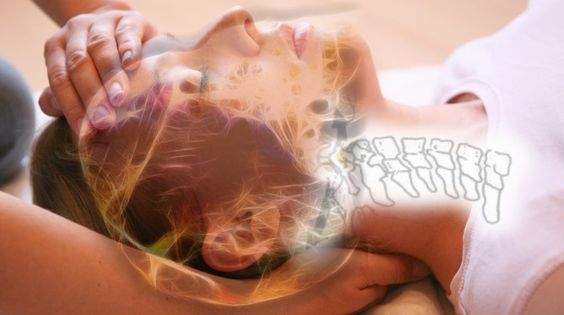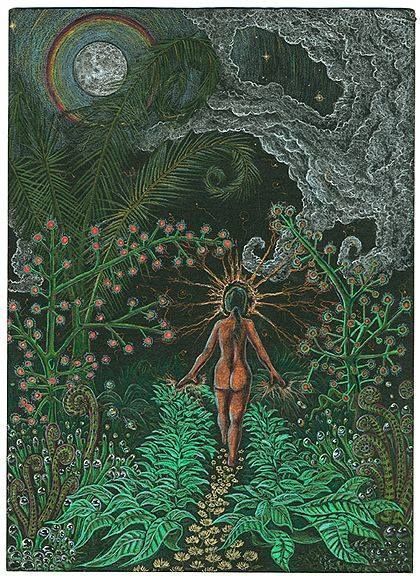 A New Direction
When I look back at the year 2020, we can all agree that it was undoubtedly a major turning point our lives, as we all moved out of and into new directions. It takes great courage and fortitude to embark on a journey of change whether it occurs naturally or maybe a path you choose for yourself willingly. For some this path may be somewhat different from what they experienced in the years preceding March of 2020. It feels as if everything we have experienced up to this point was in preparation for this next chapter one year later.
For many years, I have experienced the joy of helping others by individually offering Massage therapy, Craniosacral therapy, Energy healing and providing clarity & direction. Now, I'm thrilled to be taking that to the next level by offering clients the opportunity to embrace adversity, empower their spirit and strengthen their connection to themselves, others and humanity.
Over this past year, I have been developing and nurturing another aspect of my life- "Virtual Client Sessions". Those who have been clients and friends already know I love learning and growing. It is important for me personally to nurture my personal self, stay updated professionally and be in a flow of what feels natural for me and my clients. The Course I have been immersed in is "Guided Meditation Framework".
When I originally started the course, it was to learn more about how to lead, write and record my own meditations for groups or one on one with clients. This has been a service I have offered over the last few years but have not advertised it to the public. The recording of meditations was not something I offered, and this addition has been immensely helpful for clients after their sessions. As the course continued over the months, it evolved in coaching clients using the skills of meditation and cognitive behavior therapy. This was and is a familiar area that I have been offering for many years but in a different way. The course has helped me integrate and combine many years of various skills into a new and fresh offering.
Holistic Coaching and Mindful Meditation, can be experienced in person or virtually.
Manual Medicine Therapy is an "In Person" service that can be scheduled by calling/texting Pam @ 248-495-5156
The office is conveniently located in Rochester Hills, Michigan . Pam offers convenient scheduling, special pricing for weekly sessions, and a wide variety of services that treat you with a personalized session each time you come in.
Please click on the "menu" section for more information.
~~~~~~~~~~~~~~~~~~~~~~~~~~~~~~~~~~~~
Convenient Office Location
Rochester Hills, MI 48307
248-495-5156
Virtual and In Person Sessions Available
o