Usui/Holy Fire ® III / Reiki I & II & III Training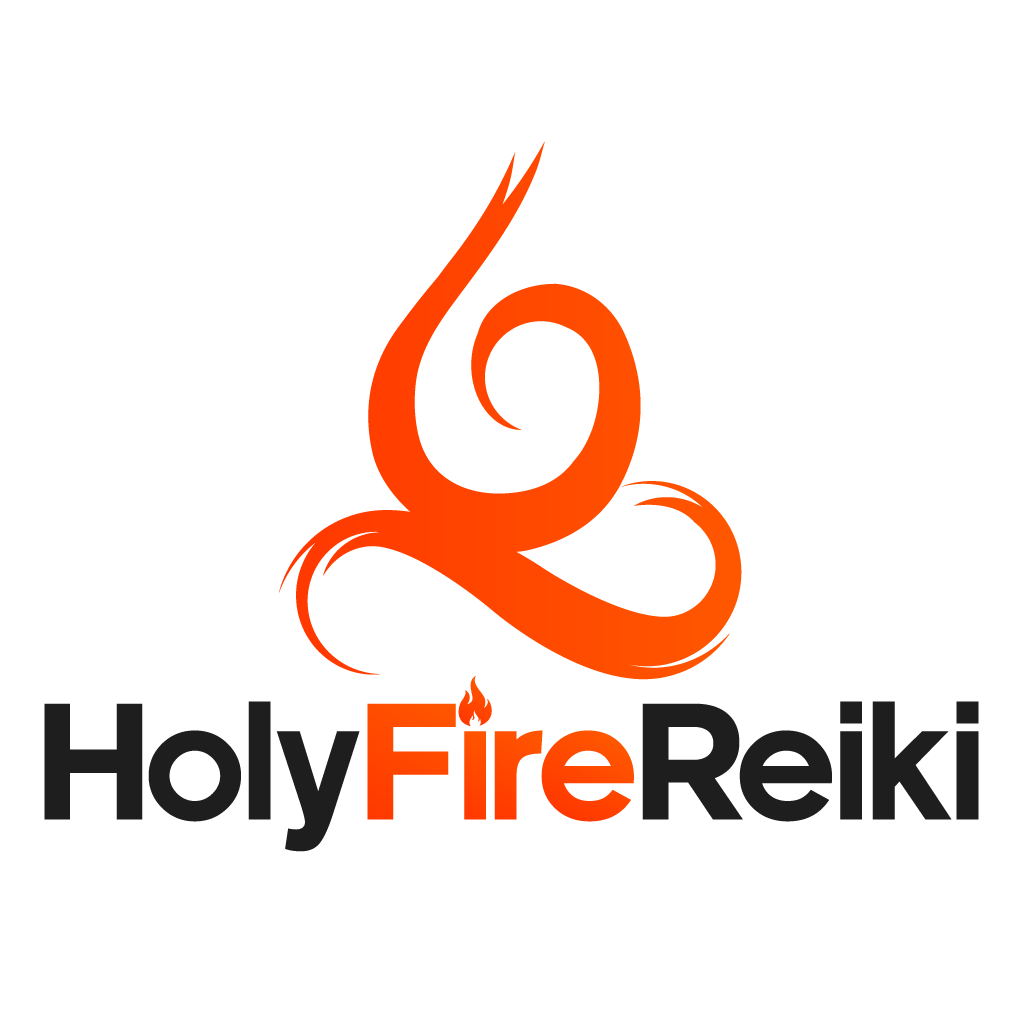 Learning Holy Fire ® Reiki
An amazingly simple technique to learn, the ability to use Reiki is an amazing and wonderful healing modality for yourself and others. Its use is not dependent on one's intellectual capacity or spiritual development, and therefore is available to everyone. It has been successfully taught to thousands of people of all ages and backgrounds, all over the world.

Classes are taught in relatively small groups to facilitate more individualized attention and learning. Individual training (one on one) is available when requested.

While Reiki is not a religion, it is still important to live and act in a way that promotes harmony with others. Dr. Mikao Usui, the founder of the Reiki system of natural healing, recommended that one practice certain simple ethical ideals to promote peace and harmony, which are nearly universal across all cultures.

Holy Fire ® Reiki is a new form of Reiki that has been introduced by the ICRT. It is both powerful and gentle and provides purification, healing, empowerment and guidance. It is included as part of Usui Reiki classes and has also been added to Karuna Reiki® training.

Holy Fire ® energy is noticeably more refined and comes from a higher level of consciousness. Some of the quality's students have experienced include:

Works continuously even when not thinking about it and spontaneously heals issues when they come up.
Heals deeply and quickly without stress
Heals relationships and interactions with others
Once received, it continues to develop itself to be more evolved and effective
And so much more……………………

Usui/Holy Fire ® III Reiki I & II Training is a two-day training.
Class Times are 9:00am-6:30pm.
Student Exchange is $400 To be paid one week prior to class.
For more information or to enroll in this class, please contact:
Pam Sammons LMT.CST.
Rochester Hills MI 48309
248-495-5156
Call or Text