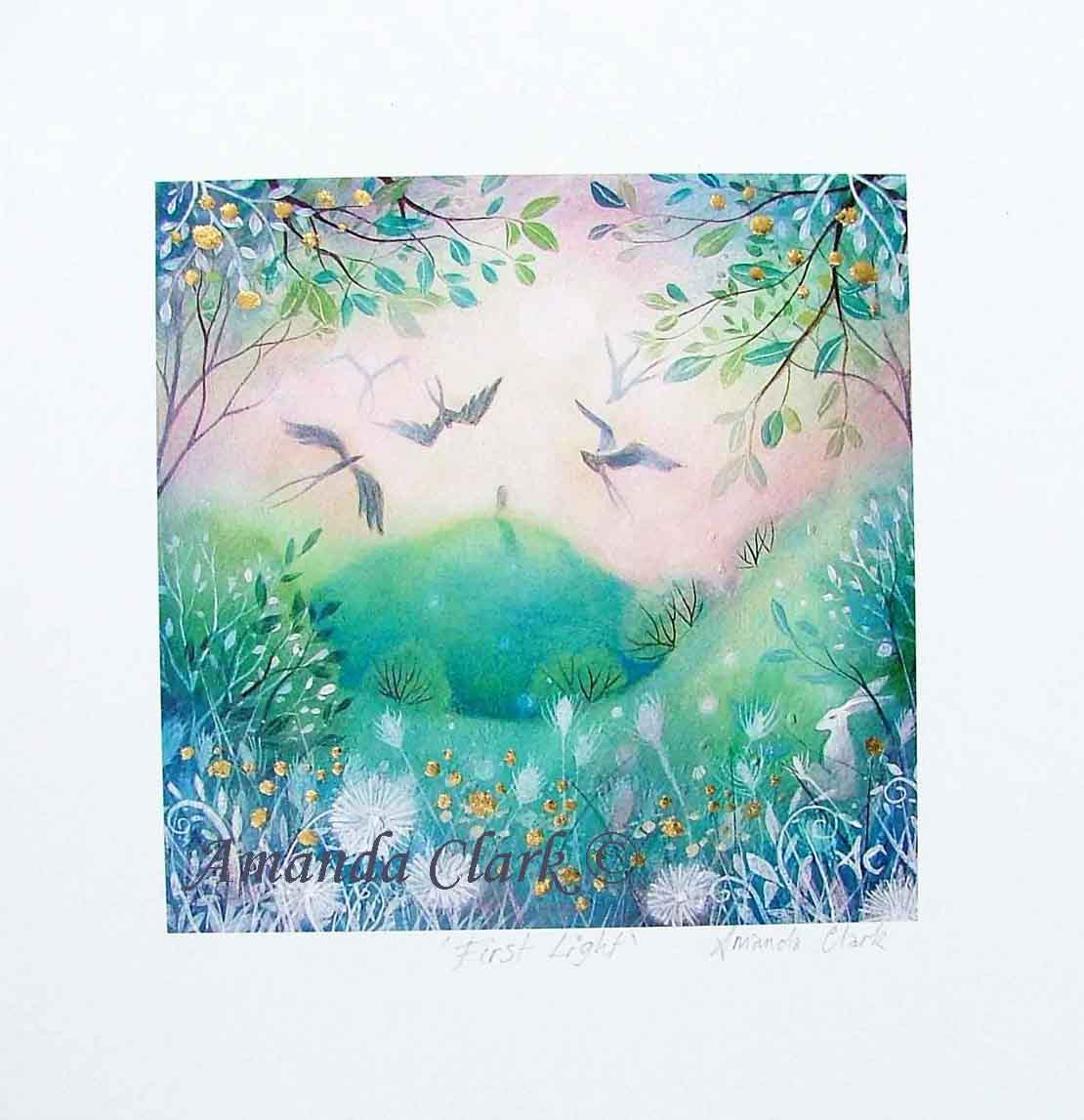 What is Theta HARMONY Healing?
If there is something about your life that you want to change, you can benefit from Theta Harmony Healing. Everyone transforms in some way from every session, and sometimes the personal development may come in various ways you did not expect.
During a healing session, Pam will identify which key beliefs are holding your physical or emotional issue(s) in place. Using various tools in Energy Healing, together you will begin to dismantle limiting core beliefs that create cellular healing, retraining your brain into more empowering thoughts and feelings.
(neuroplasticity-click here- reset your brain )
Theta Harmony Healing works quickly to transform negative thought patterns or beliefs on all levels and in the DNA, empowering you to recreate your life exactly as you choose.
Another amazing thing about this healing method, is the ability to teach you feelings that you may have not felt in the full human experience before, widening your emotional choices.
For example: " I am not happy" - You can learn "I Know how to live without feeling unhappy." and "what it feels like to experience joy and happiness."
If you are interested in judgment free, empowering changes and that anything is possible, this healing is for you!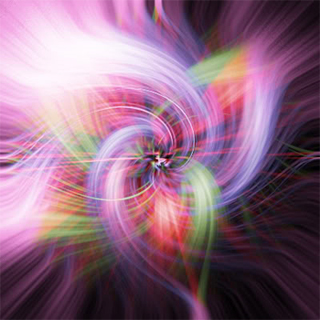 What happens in a Theta Harmony Healing session?
Sessions are booked in advance, and you come with your top challenge to work on, and well hydrated for optimal results.
The sessions are part dialogue and part energy healing. Pam uses muscle testing (click here for additional information----https://harmonyholistic.massagetherapy.com/files/Energy%20Testing.docx to check for the limiting beliefs you are holding. There's no guesswork here – your body will tell us what beliefs your subconscious mind is really holding!
We explore how holding on to this belief is serving you.
After a session - many often feel like a weight has been lifted off their shoulders. They feel calm and at ease. Tangible benefits may be immediately obvious, but quite often I see and hear about changes 2 weeks after the session when the work has integrated. The effects can be subtle but incredibly profound and transformational.
I recommend ongoing sessions as required for the best results, until you are no longer experiencing or troubled by the original issue.
Theta Harmony Healing is a meditational, energy healing technique designed to change the subconscious mind. It's powerful, fast and effective.
The technique was developed by Vianna Stibal a little over 20 years ago, so it's pretty new to the world.
Theta Harmony Healing can be used to address any physical/health conditions, mindset, abundance, manifesting and money, relationships: basically any area of your life where you are not experiencing what you desire.

Pam Sammons LMT. CST.
90 minutes session are $150.00 (to be paid in advance)
packages are available
To make appointments, please call or text 248-495-5156
Pam's Educational Series-
Theta Healing Basic DNA (2016)
Theta Healing Advanced DNA (2016 & 2018)
Theta Healing Digging Deeper (2016 & 2019)
Theta Healing Intuitive Anatomy (2019)
Creator and You (2019)