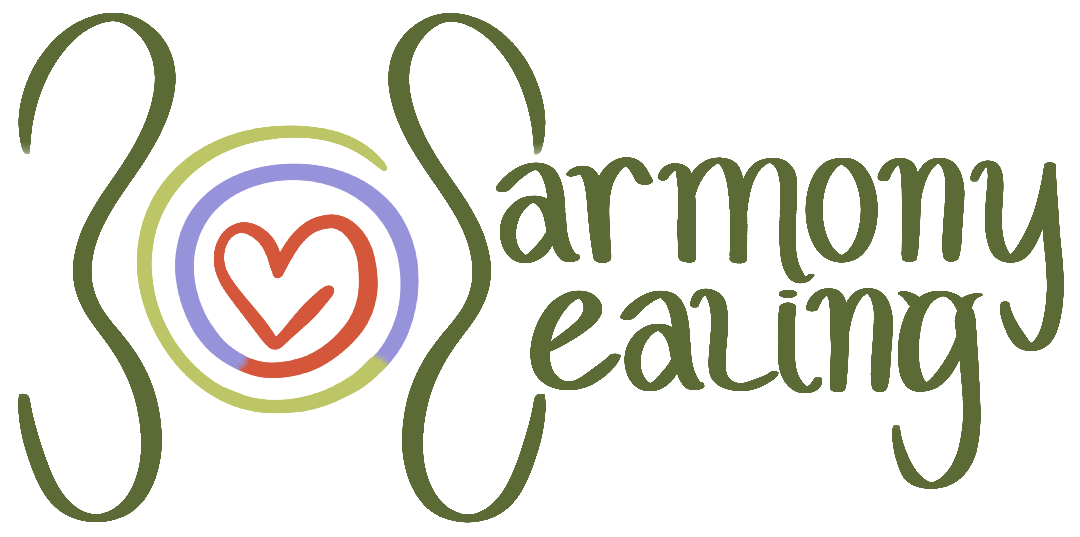 MANUAL MEDICINE THERAPY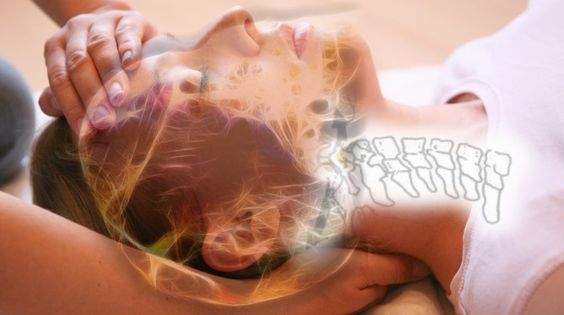 $95 (One Hour) $115 (90 minutes)
"Manual Medicine" is a generic term meaning the use of the hands to evaluate and treat any disease. This generic term does indeed describe what is being done, but does not describe completely what a treatment is like!
Clients seek out Manual Medicine Therapy for the following:
*TMJ pain, jaw dysfunction, nerve damage in face
*Frozen Shoulder or any joint dysfunction (chronic or acute)
*Arthritis Pain
*Recent Surgery
*Neck pain and dysfunction
*Carpal Tunnel syndrome
*Fibromyalgia
*Nerve Pain
*Plantar Fasciitis
*Joint replacements (post surgery)
*Maintaining Balance and Health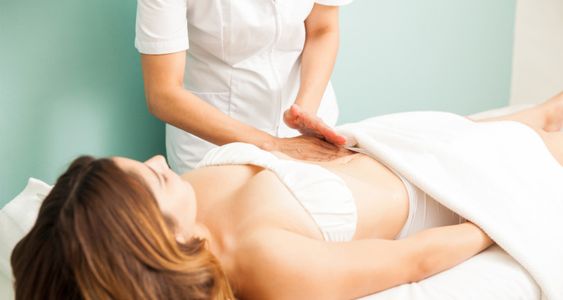 There is a science to "Wholistic Manual Medicine". It is based in the observation of nature and her works. Observation of living, breathing, functional anatomy. It is in part, the study of interrelationship and interdependence of structure and function. It is in part the accumulated knowledge and study in all sciences applied to the mind and the body.
The science of Wholistic Manual Medicine is based on these two principles:
1: The body has a capacity to heal itself.
2: The interdependence and interrelationship of structure and function. The human structure is as it is because of its functional history. We can therefore evaluate this structure with our hands to find the restrictive imprints of trauma and facilitate their release.
Anatomy is the most important science for the "Manual Medicine Practitioner". This is followed by physiology, an anatomy of molecular interactions, chemistry, the anatomy of physics, energy mass, space and time. Together these sciences create a functional anatomy with a viewpoint of this structure and its function being interdependent and interrelated. we can observe for loss of motion and facilitate the return of motions and restore health and wellness to the individual.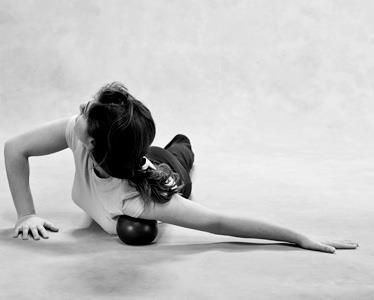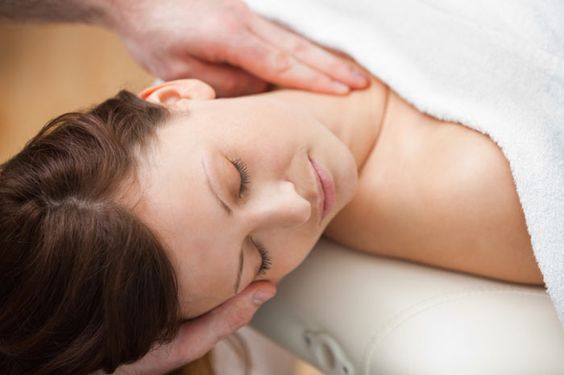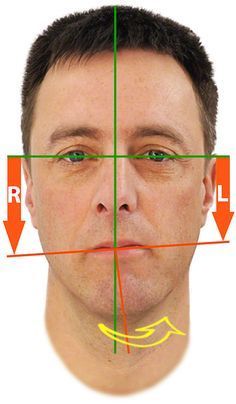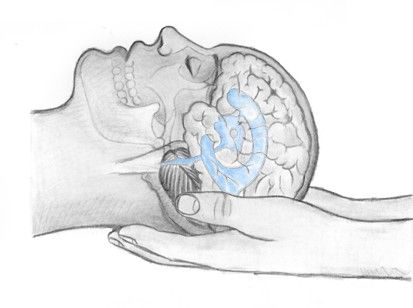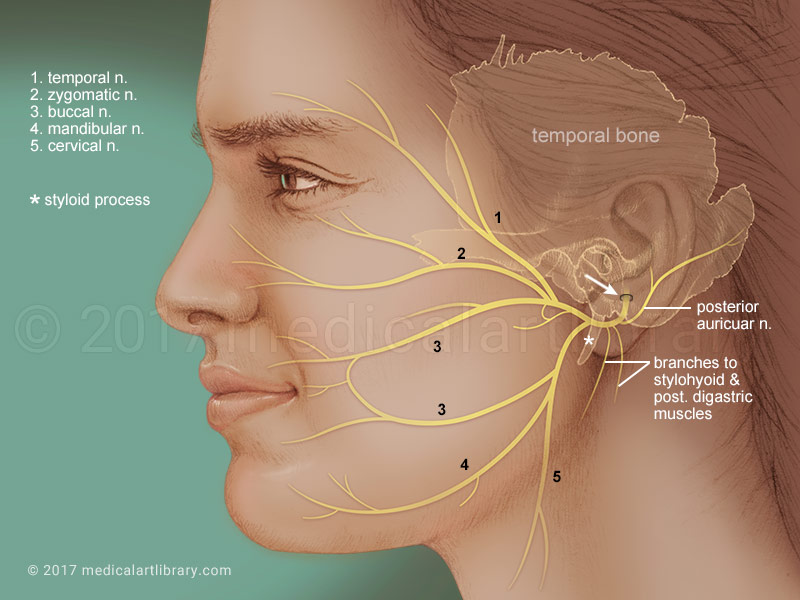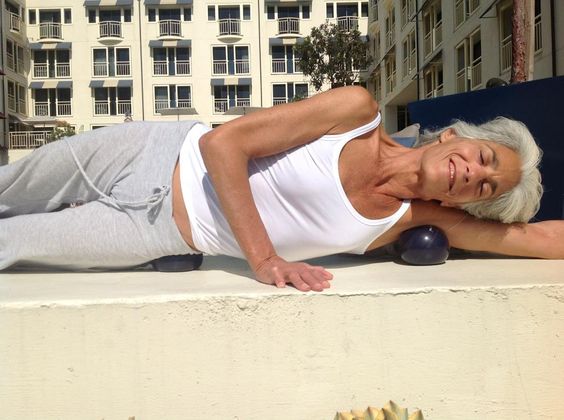 WHAT IS A MANUAL MEDICINE SESSION LIKE?
Your fist appointment will be 90 minutes and will begin with a detailed Client Health History form and Evaluation. Followed by a full body assessment and can/may include the following. You are fully clothed, it is suggested to wear comfortable clothing for your treatment.
*Craniosacral Therapy
*Myofascial Release
*Bone Release
*Lymph Drainage (cupping)
*Visceral Release
*Light Massage Therapy
*Stretching
*Take Home exercises
Depending on your situation, Weekly, Every other week or Monthly sessions will be set up for the best results.
Please call or text to set up an appointment
248-495-5156