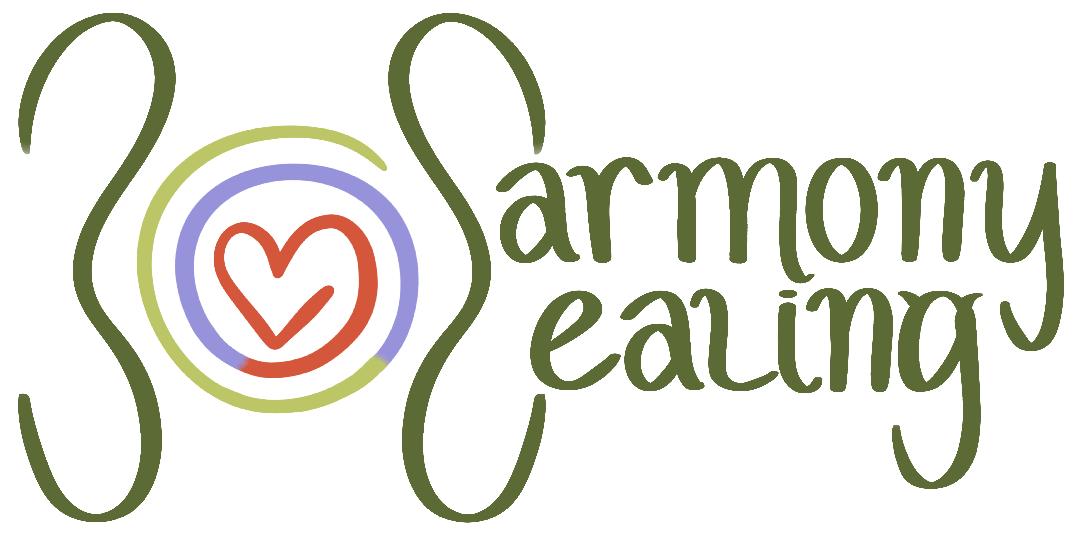 Pam Sammons
Manual Medicine Practitioner
Craniosacral Therapist
Licensed Massage Therapist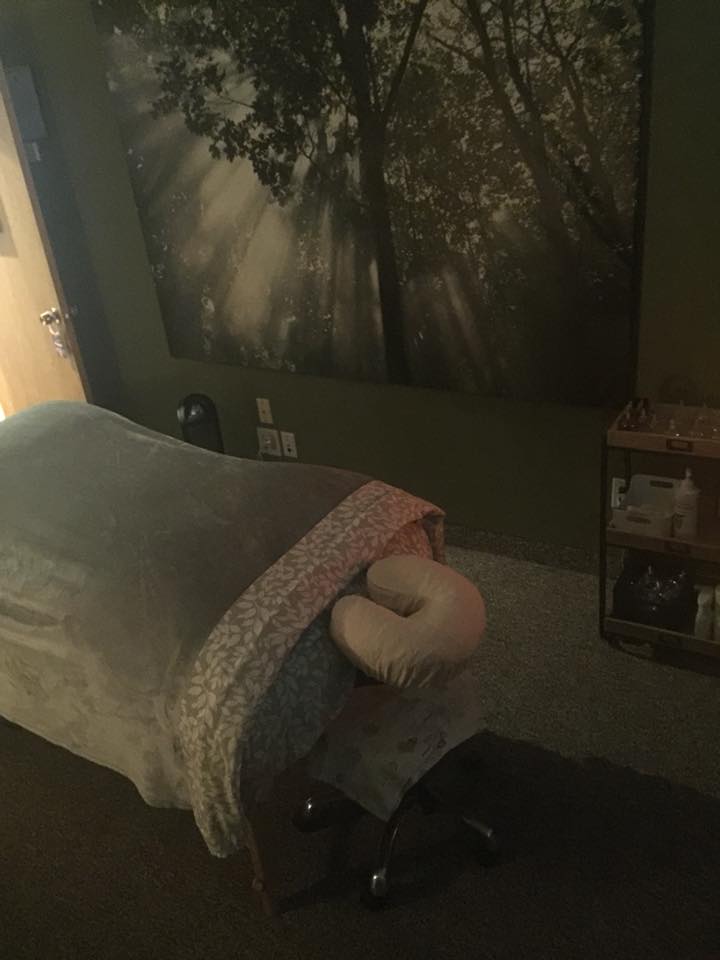 Welcome and Thank You for choosing Harmony Healing!
Whether you are looking for Manual Medicine Therapy, Craniosacral Therapy or healing a recent injury, Pam's wide range of skills and expertise will assist you on your wellness journey.
Pam Sammons LMT, is a Manual Medicine Practitioner- along with advanced specialty training in Manual Medicine Therapy, Craniosacral therapy, Orthopedic massage and Assessment/Treatment. What most clients appreciate about their sessions, are the assessment, knowledge and variety of services that Pam offers each time they come in for their appointment.
The office is conveniently located in Rochester Hills, Michigan . Pam offers convenient scheduling, special pricing for weekly sessions, and a wide variety of services that treat you with a personalized session each time you come in.
Please click on the "menu" section for more information about the Services, Pricing and Gift Certificates.
I look forward to meeting and working with YOU!
Pamela Sammons, LMT
~~~~~~~~~~~~~~~~~~~~~~~~~~~~~~~~~~~~~~~~~~~~~~~~~~~~~~~~~~~~~~~~
Convenient Office Location
Rochester Hills, MI 48307
248-495-5156
"LIKE" me on Face Book!
https://www.facebook.com/harmonyholisticmassagetherapy/
o